Your renter's, homeowner's or condo coverage will offer coverage for your valuables, up to a certain amount.
Your policy will cover different types of valuables: jewelry, art, antiques, guns, furs, electronics, etc. (check your policy or bring it to us and we'll show you).
However, there are circumstances where extra coverage is preferable or even necessary to protect your valuables.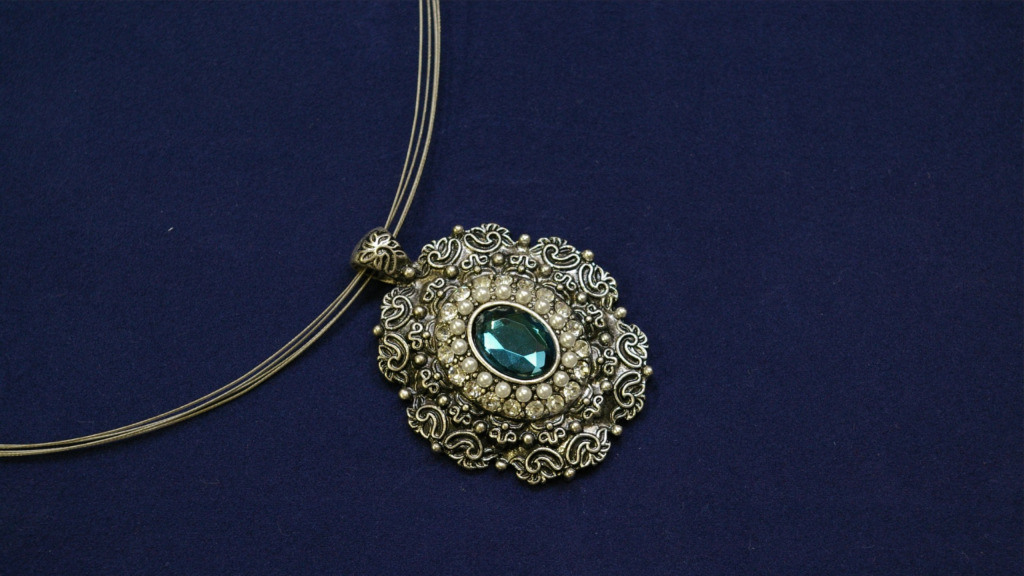 Let's take a look:
If my renter's insurance policy covers up to $1,500 in jewelry with a $1,000 deductible, then I would want extra coverage if…

1. I own more than $1,500 in jewelry

2. I own a single piece of jewelry (like a wedding band set) that is worth more than $1,000.

Here's why:
-My renter's coverage has a $1,000 deductible, so that is what I would pay to repair or replace the single piece of jewelry if it were lost or stolen.
-However, a jewelry rider (special articles coverage) would protect the same piece of jewelry from damage without a deductible.
-It even protects my jewelry from loss and other perils that my renter's insurance won't cover!
How do you get this coverage?
Protecting your treasured possessions is an add-on to your renter's, homeowner's or condo policy and can be done in a few simple steps.
1. Talk to us. We can see what your policy already covers and how much coverage you will need.
2. Provide documentation for the value of these items so that we have a record of it for the insurance company.
3. We'll get you covered.
In short, if you have high-value possessions in your home, apartment or condo that require additional protection, a special articles policy is a good idea for you. Talk to us and make sure your valuables are protected.