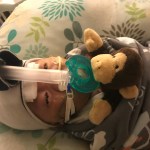 2020 has been quite the crazy year, but this year has taught me that love can conquer many things and that hope and prayer are powerful in the midst of worry and fear. Even with the mess of 2020, this year has been an incredible year of JOY for me.
To bring home my baby boy after spending the first 11 months of his life in the NICU, reminds me of the power of hope and prayer, even in the midst of darkness and uncertainty. I know the certainty of love and a hope in Christ, and that there is so much to be thankful for, even when things appear to be bleak.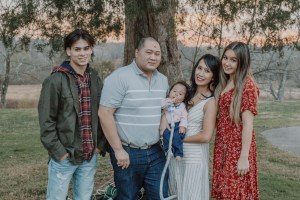 I pray that you and your family can experience peace and joy during this holiday season. Take some time to rest and relish in each other's company. Eat well (one of my favorite holiday activities) and stay healthy!
I am so thankful for each and every one of you.
From my family to yours, Merry Christmas!
Kay Cordell
Your #InsuranceNinja